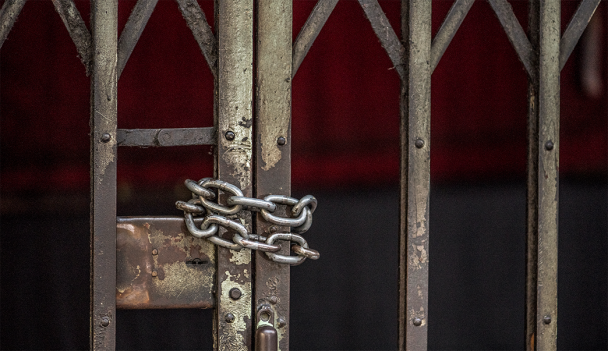 Datarhyme does not have any customer-facing outlets so were effectively open during the lockdown as customers communicate by phone or the Internet to book services. However, with the current lockdown in place, there is no scope for work as we rely on the events where people interact together. 
Datarhyme encourages everyone to follow the Staying Alert and Safe (Social Distancing) guidance. We also recommend the use of some form of facing covering where social distancing is limited, as newly advised from Public Health England.
The Lockdown
As already mentioned, we are available on the phone, email, or via social media. We can provide advice and information for events you are planning later in the year. We can also help with queries about sound quality for virtual event streaming. 
During this downtime, we are checking and refurbishing equipment to ensure we are ready to provide equipment and services for events once normality returns. This includes ensuring that all equipment is newly PAT tested. We are updating our cables, either by adding new connectors or replacing entire cables. We are also looking at investing to improve our ability to deliver a broader range of services. 
Post Covid-19
Datarhyme is prepared for significant disruption to the business with the prospect of extremely low revenue until October or later.  Thereafter, we do not expect the industry as a whole to fully recover for a few years. 
It is highly likely that post lockdown will not be the same as before. People and businesses have found effective ways of communicating over the Internet. This could change the ways of working concerning office space and public transport requirements.
While social distancing restrictions remain in place, the format of events will likely change. There could be more virtual events, outdoor events or events with multiple sittings.
Whatever the outcome, Datarhyme aims to be ready.
Coronavirus
COVID-19
Datarhyme News
Event Solutions
PA Hire London