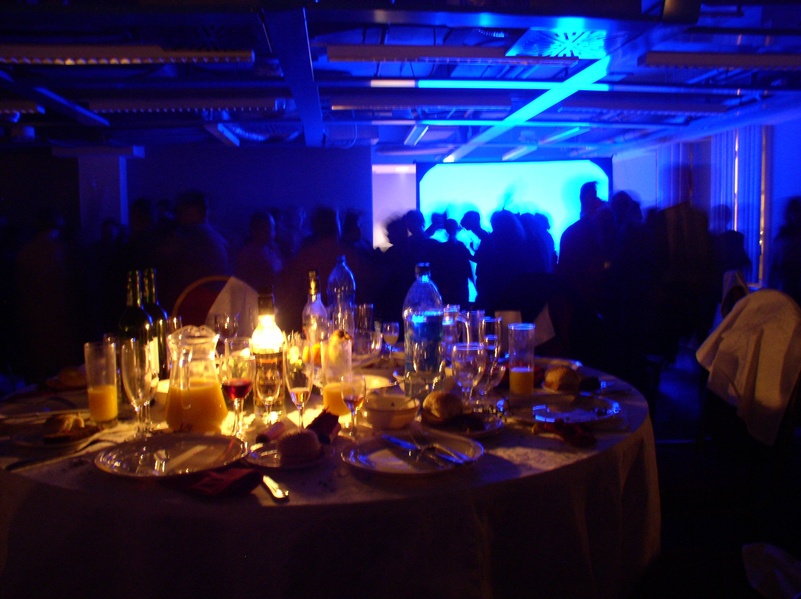 PA Hire Sound Solutions for Corporate Events
Our attention to detail ensures that your corporate event, whether it's a celebrations, product launch or exhibitions, will run smoothly.
Celebrations
Your celebration event may include live performers. Our Live-Pro PA System is suitable for this type of event along with extra items such as a lectern, lighting, etc. See the additional items on offer below.
For conference based corporate events see our Seminars and Conferences section.
Promotional
For product launches or exhibitions events with guess speakers, our General PA System is perfectly suitable. For events with live performers, we recommend our Live-Pro PA System. Both of these systems can be customised to your exact requirements.
For more information, call us on 020 3468 3204 or send us a message via our contact page.
Additional Items
These are optional items which can be added to enhance the event solution.

Lecterns

Table Mic Stands
Radio Microphones

Projector & Screen

Modular Staging

Intelligent Lighting

DJ Entertainment

DJ Facade & Backdrop
* Some of these items are only available when Datarhyme is managing the event