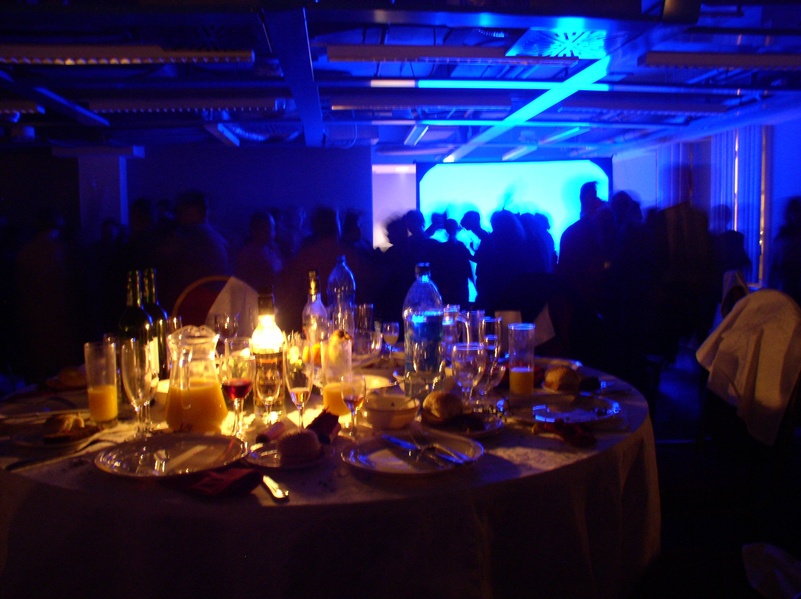 PA Hire Sound Solutions for Corporate Events
Our attention to detail ensures that your corporate event, whether it's a celebrations, product launch or exhibitions, it will run smoothly. We'll supply and manage all the sound related elements for your event, ensuring that your requirements are met.
To help you decide we have created a range of managed solutions which can be further customised to your exact requirements. This could be adding a lecterns, modular staging or table top microphones.
Parties and Celebrations
See our Parties and Celebrations section for Party and Celebration based events.
Product Launches or Presentations
Sound and lighting solutions for product launches or exhibition presentation events with guess speakers.
Call us on 020 3468 3204 or select the button above and complete the request form.