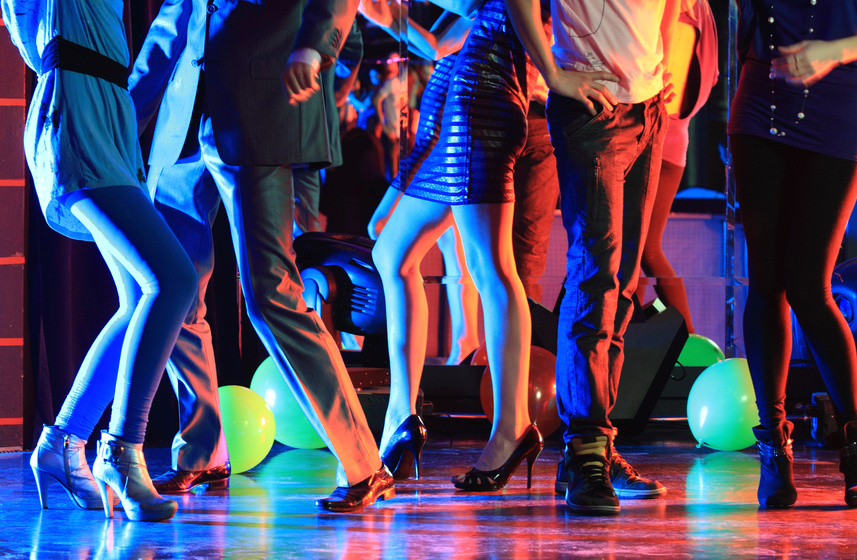 PA Hire Sound Solutions for Parties & Celebrations
A high quality PA system is crucial to create the excitement needed at your celebration event.
Banquet and Showcase
Your event could incorporate different elements. It may include a live band, live performers or a disco/party. Our Live-Pro PA System is suitable for this type of event along with extra elements such a lectern, lighting, etc. (view additional items below). Alternatively, we can configure a custom system that meets your exact requirements.
DJ Disco / Party
If you're having a traditional disco with a professional DJ, our DJ Party PA System is perfectly suited for your event. This system incorporates industry standard DJ equipment from Allen Heath and Technics. To complete the setup, add some intelligent disco lighting and to create the prefect atmosphere.
Party with iPod or Laptop
If you're having a DIY party using your own music playlist from an iPod or laptop, our Basic Party PA System will fit your requirements.
For more information, call us on 020 3468 3204 or send us a message via our contact page
Additional Items
These are optional items which can be added to enhance the event solution.

Lecterns

Table Mic Stands
Radio Microphones

Projector & Screen

Modular Staging

Intelligent Lighting

DJ Entertainment

DJ Facade & Backdrop
* Some of these items are only available when Datarhyme is managing the event