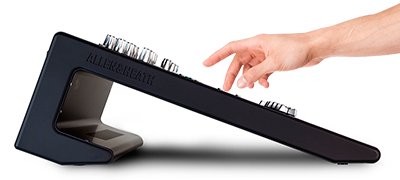 Our sound services offer support in the operation and management of PA systems. Our stage services assist in the planning and technical management of the stage for events.
We provide experienced staff at competitive rates, to ensure that your event runs smoothly and efficiently. We achieve professional results through preparation, experience and attention to detail.

Sound Engineer
Operate PA systems – Mix live sound
Set-up & connect-up PA systems
Optimise the sound to match client requirements

Stage & Technical Crew
Assist sound engineers throughout the event
Setup and tear down sound and stage equipment
Provide backstage support and assistance

Sound Consultancy
Provide best advice for the sound setup
Produce stage layouts and plans
Specify and source equipment for events

Technical Stage Management
Coordinate the sound throughout the event
Handle artiste equipment requirements
Manage soundchecks and equipment switchovers
For more information, call us on 020 3468 3204 or select the button above and complete the contact us form.