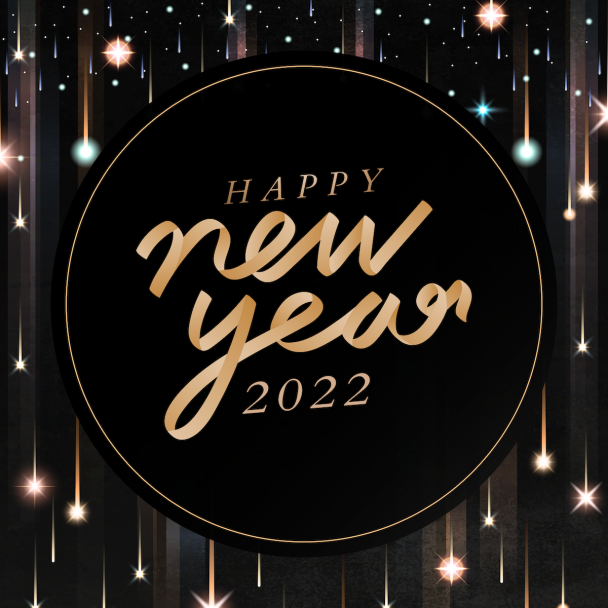 We thank new and existing customers for supporting Datarhyme over the past 18 months and wish all a Happy New Year 2022.
2020 and early 2021 were challenging with revenue down 95%. With lockdown now ended we've seen a significant improvement, not yet at the pre-pandemic level, but we're getting there.
With the changing nature of the pandemic, we encourage everyone to protect themselves and one another so we all can continue moving forward in 2022.
Happy New Year