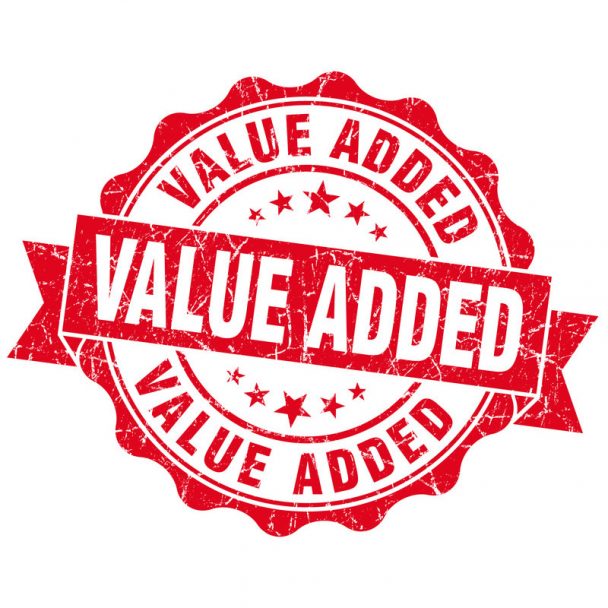 Datarhyme is not a traditional PA equipment rental shop. Datarhyme offers added value an end to end service with an emphasis on quality of service.
Datarhyme doesn't do dry hire. There are plenty of other providers offering this service where clients pick up themselves, delivers to the venue themselves, sets up the equipment themselves, tears town equipment themselves and then return it to the rental company themselves.
Datarhyme differentiates itself with the following services offered at a reasonable price.
Equipment delivery, setup, teardown, and collection included as standard.
An experienced technician provided to ensure that equipment is placed in the ideal location for sound coverage. Also ensuring that all equipment is set up safely, secure and tidy.
Professional-grade equipment supplied
Equipment maintained on a regular basis
Equipment PAT tested every 12-18 months
Public liability insurance up to £1M
This provides peace of mind allowing the hirer to focus on other more important event-related tasks.
Datarhyme packages with added value
PA System
PA System Hire
reliability
sound quality
value added