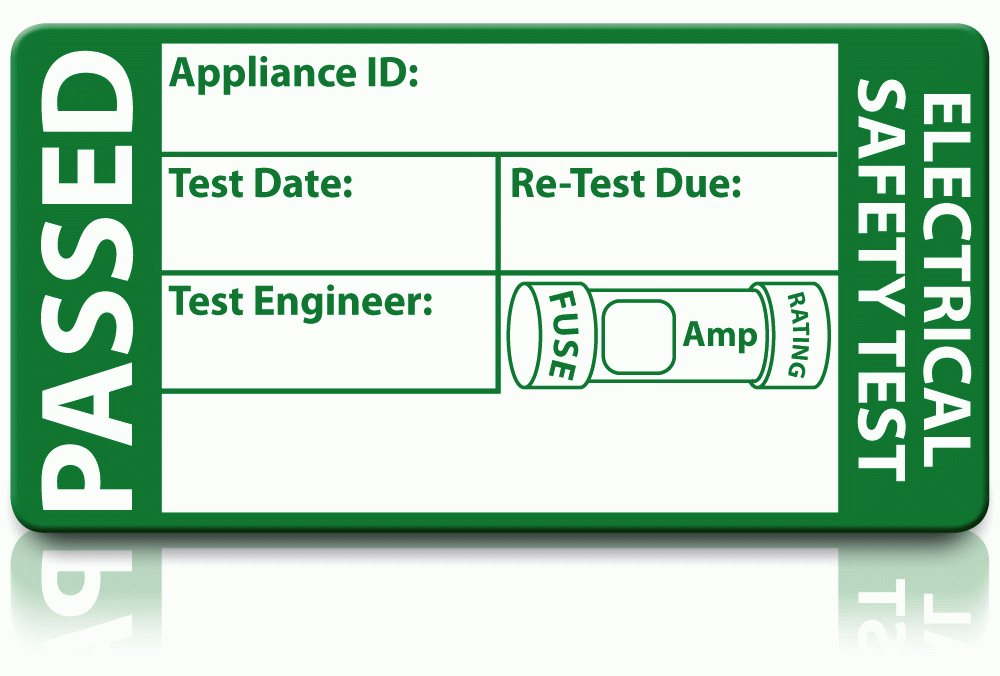 Portable appliance testing (PAT), what's all the fuss about? PAT describes the examination and testing of an electrical appliance to ensure that it is safe to use. A visual examination identifies external safety defects. A test using a PAT inspection kit identifies internal defects such as irregular voltage, etc.….
As a provider of PA hire equipment, we get asked by venues to provide a certificate or equipment register of PAT tested equipment. Upon discussions with some of the venues we occasionally uncover misconceptions and confusions about the PAT requirement.
PAT testing falls under the Electricity at Work Regulations 1989 where electrical equipment that has the potential to cause injury must be maintained in a safe condition. "However, the Regulations do not specify what needs to be done, by whom or how frequently (i.e. they don't make inspection or testing of electrical appliances a legal requirement, nor do they make it a legal requirement to undertake this annually)." [http://www.hse.gov.uk/electricity/faq-portable-appliance-testing.htm]. The frequency of the testing should be based on the risk. See the following guides: –
There is also no legal requirement to label equipment or keeps records. However, this is good practice as it shows professionalism so at Datarhyme we have our equipment tested every 2 years by an NICEIC qualified electrician and we also perform visual inspection on a regular interval throughout each year. We hold an equipment register document that is available for venues and we label all tested items with a green PAT test PASSED label.
Please see the Health & Safety Executive website for the specific requirement on Portable appliance testing.
PA System Hire
PAT
Portable Appliance Testing