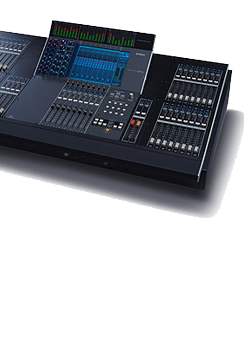 Our concert systems consist of components from well-known industry standard brands, d&b Audio, Yamaha and others.
We offer 2 different loudspeaker options. Each is designed to match different sized events. View the systems below.
Required Items
• Microphones and DIs
• Stage Monitors
• Cables / Stands
Selectable Items
Various digital mixing consoles available:
• Allen Heath QU-16
• Midas Pro1-40
Available Items
• Professional DJ Equipment: DJ Mixers, Turntables and Digital CD Decks
Supplied and setup by technician
Optional Sound Engineer
Delivery and Collection
These systems are offered in partnership with an associate PA company.
Where Do We Operate Reasons to use Datarhyme FAQs Terms and Conditions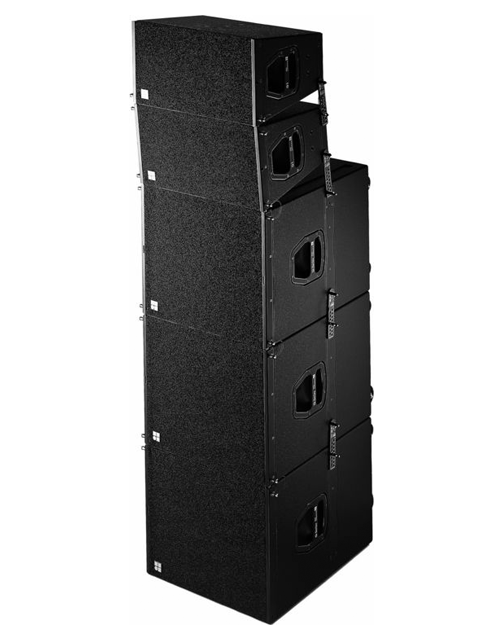 Small Concert System
Sound systems for up to 500 people
Suitable for medium sided events where high quality sound is a priority.
System configurations available:
• d&b Q7 Speaker (x4)
• d&b Q-Sub Subwoofer (x4 or x6)
• d&b D12 Amplifier as required
Call us on 020 3468 3204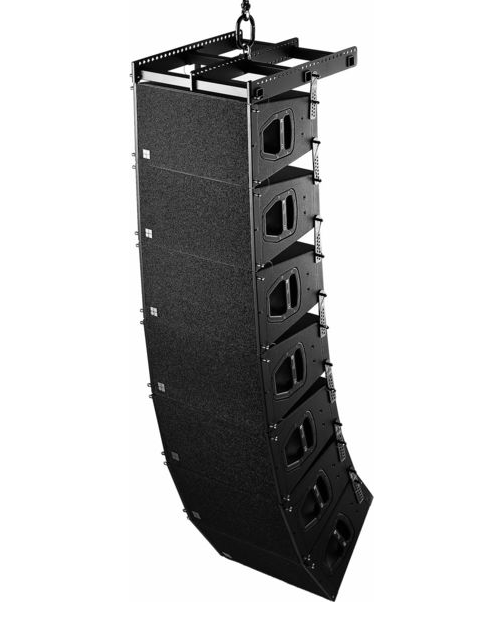 Concert Systems
Medium sized Line array sound systems
Suitable for larger events for 1000+ people where high quality sound is a priority.
System configurations available:
• d&b Q1 Speaker (x8 to x24)
• d&b Q-Sub Subwoofer (x8 to x12)
• D&B D12 Amplifier as required
Call us on 020 3468 3204